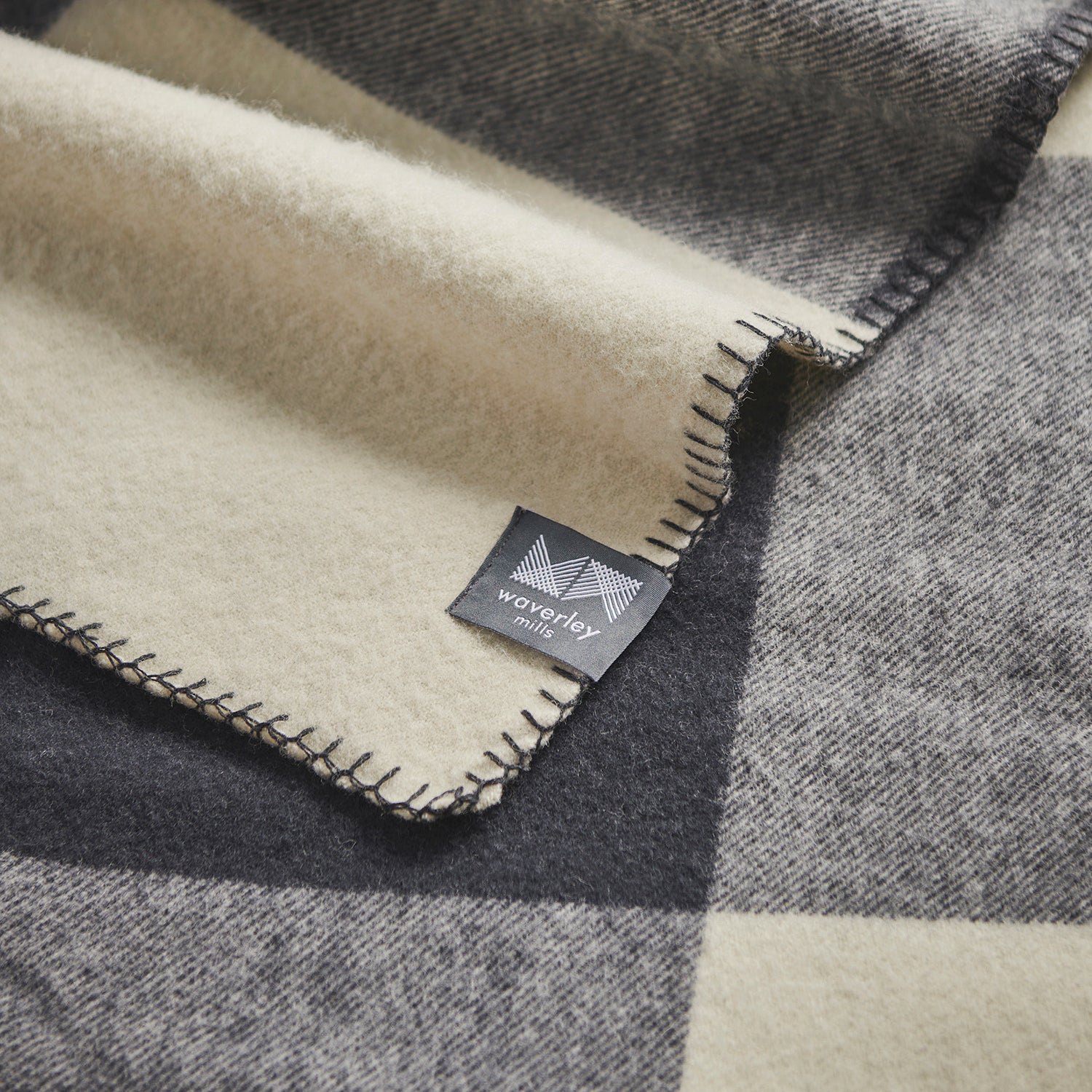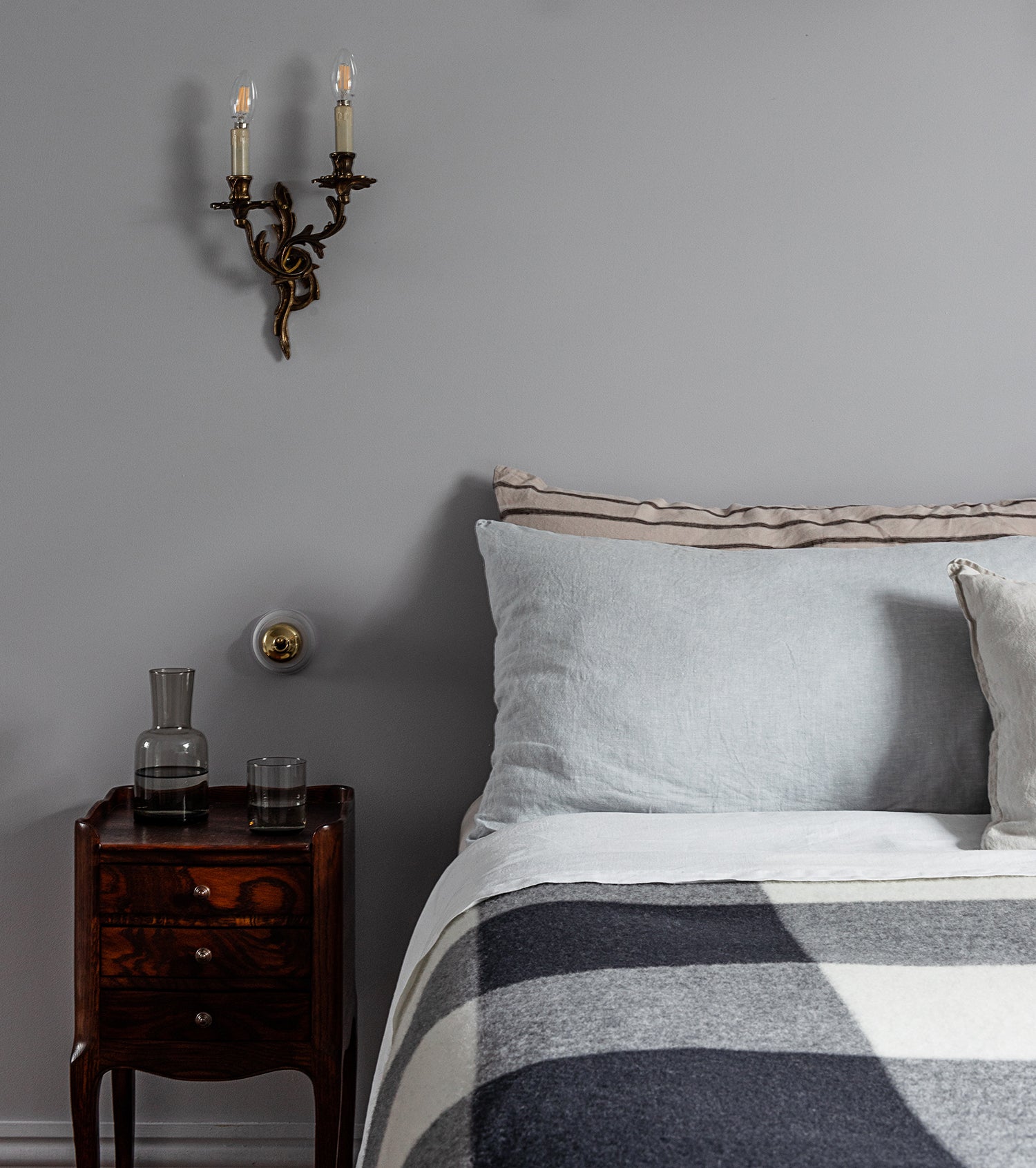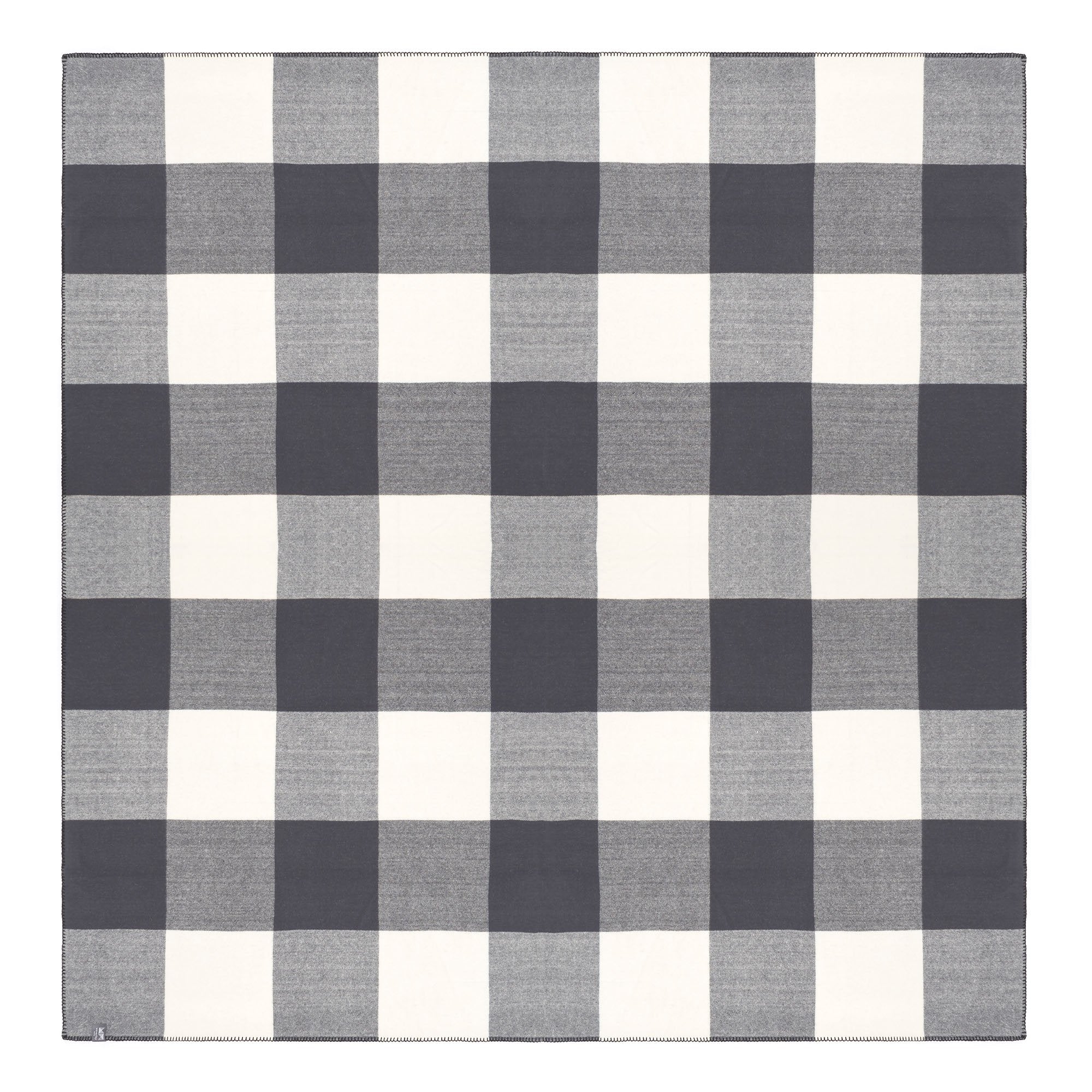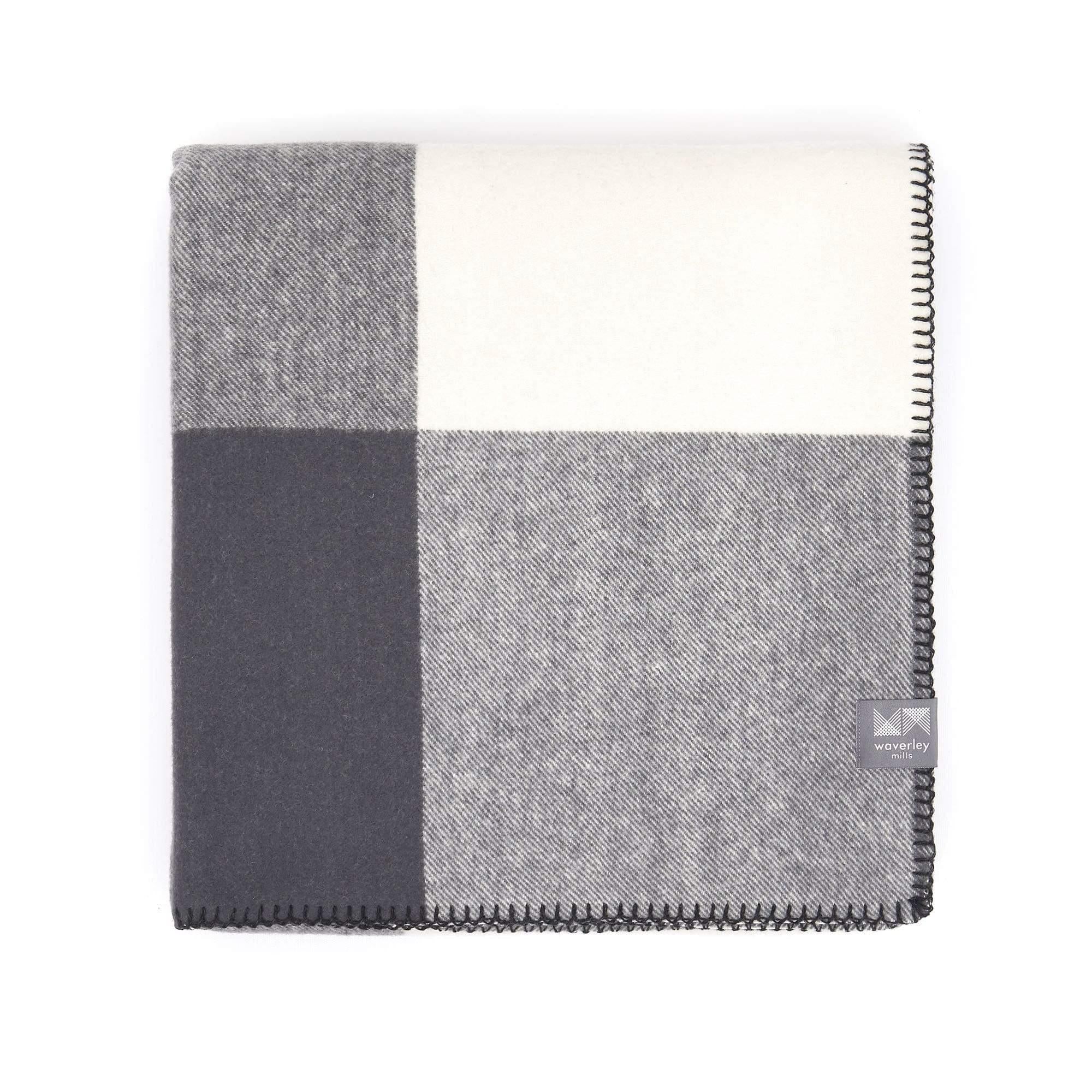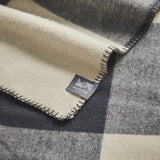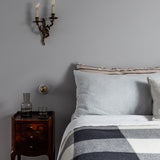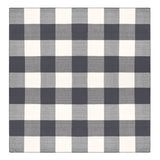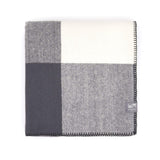 Smiths Lane Blanket in Charcoal Check
Description

This oversize check blanket makes a statement wherever you use it. Made from 100% Australian Merino wool, it has a soft, fluffy hand-feel with a brushed top. It's ideal as the final layer of bedding or folded and displayed on furniture to add sophistication to any room.

Smiths Lane Blanket in Charcoal Check
100% Australian Merino wool
Edge: Whipstitch
Size: King 275 x 244 cm, Queen 254 x 244 cm, King Single 182 x 244 cm
Approximate weight: King 3.12kg, Queen 2.88kg, King Single 2.15kg
Proudly designed and made in Tasmania, Australia

WHAT DOES MERINO WOOL FEEL LIKE?

Australian Merino wool is the softest and most luxurious wool in the world. Wool of this type is renowned for its fine microns which equate to softness. The smaller the Micron measurement, the finer and softer the wool. Merino wool's natural benefits make it unrivalled by any other fibre - natural or man-made. Merino wool is very comfortable against the skin and has fantastic breathability in all temperatures which is why we love it.

Due to the nature of our products there may be some slight variation in sizing. 
Easy Care

From time to time, your delicate product may need refreshing. We suggest airing outside, rather than washing. A steamy bathroom or a frosty night will also invigorate and refresh fibres. 

For any spills or mishaps, we recommend spot cleaning. You can find more details here.

You may choose to dry clean and if so, we recommend discussing the care instructions with your chosen drycleaner before leaving your product.

We do not recommend machine washing your product, even if your machine has a delicate or hand wash cycle. 
Free shipping on orders over $149
Smiths Lane Blanket in Charcoal Check
FAQ
How warm is wool?

How we feel warmth can vary from person to person, but as a natural fibre wool is a great temperature regulator, naturally moisture wicking and breathable for maximum comfort.
Will wool pill?

Pilling is a natural part of the lifecycle of wool. Abrasion and friction are the most likely causes of pilling, but may be unavoidable over the life cycle of your natural fibre product.

The good news is that pilling is easily remedied. Simply remove the pills carefully, by hand or with a comb, for a good as new appearance.
Where are your products made?

We make everything right here at our mill in Launceston, Tasmania. From weaving, right through to cutting and finishing, our products don't leave the mill until they're on their way to you.
Get in touch

Have further questions? Don't hesitate to get in contact with us by filling in the form here.