Our Story
For 150 years, Waverley Mills has been crafting Australia's finest textiles at our historic weaving mill situated on the idyllic banks of Distillery Creek in Launceston. We are the last mill of our kind in Australia and are proud to spin, weave and finish each textile here onsite.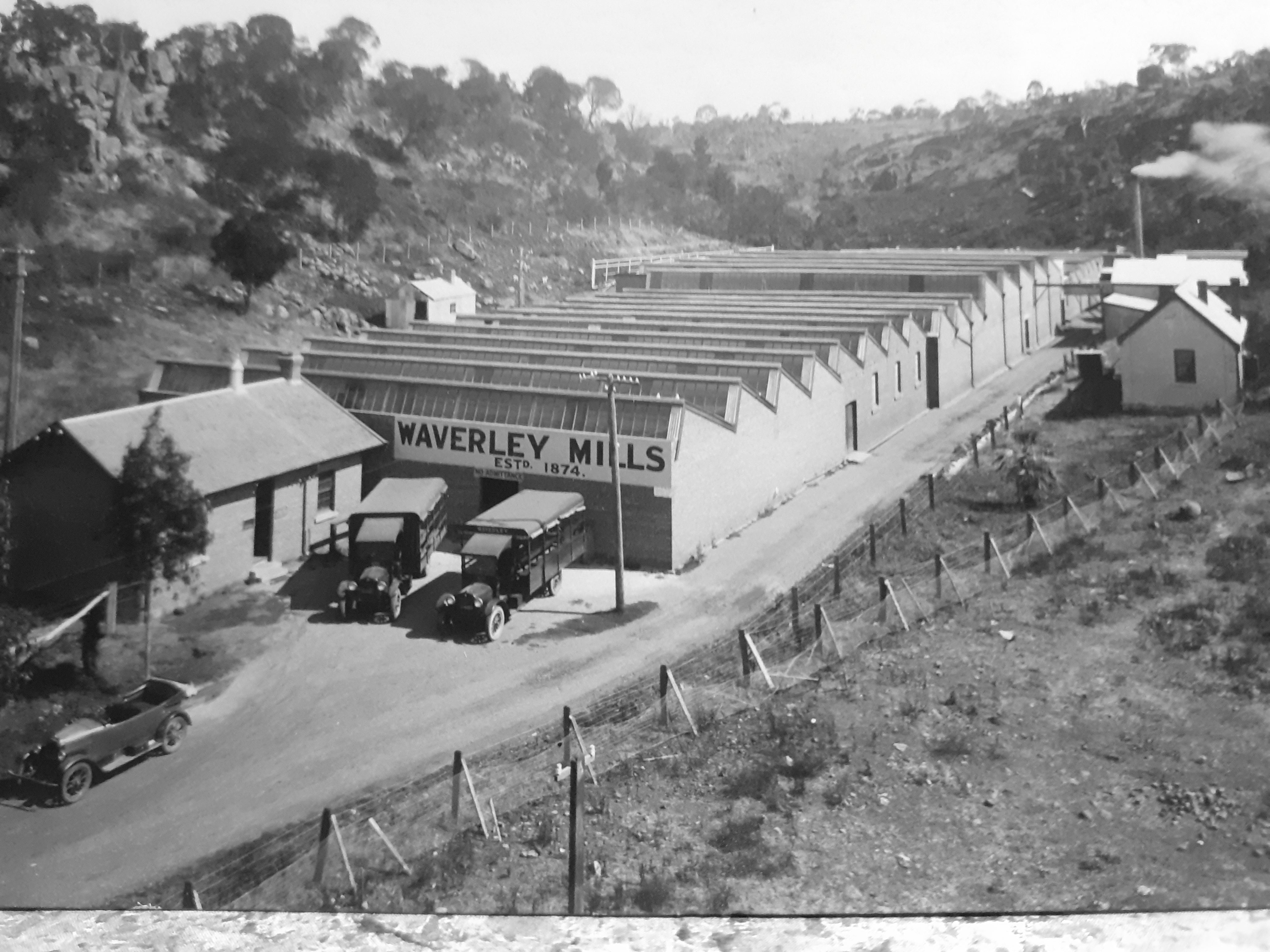 Where it all began
In 1874, Scotsman Peter Bulman founded our mill and began producing tweed, blankets, felted cloth, shirting and flannel. At the time, the press dubbed it the Waverley Woollen Factory, the name Bulman would later adapt to the Waverley Woollen Mills.
Our history
Sustainability and circularity have always been at the heart of our operations, and our landmark work in the 1900s - when we recycled wool offcuts from the factory floor to create blankets for those in need - truly set the standard for innovation in sustainable textile production. As time progressed on, wool manufacturing in Australia faced difficult times, and Waverley Mills experienced its share of challenges through various economic and operational pressures. Despite this, the brand has remained resilient over the past 150 years with a loyal following that has extended across the globe.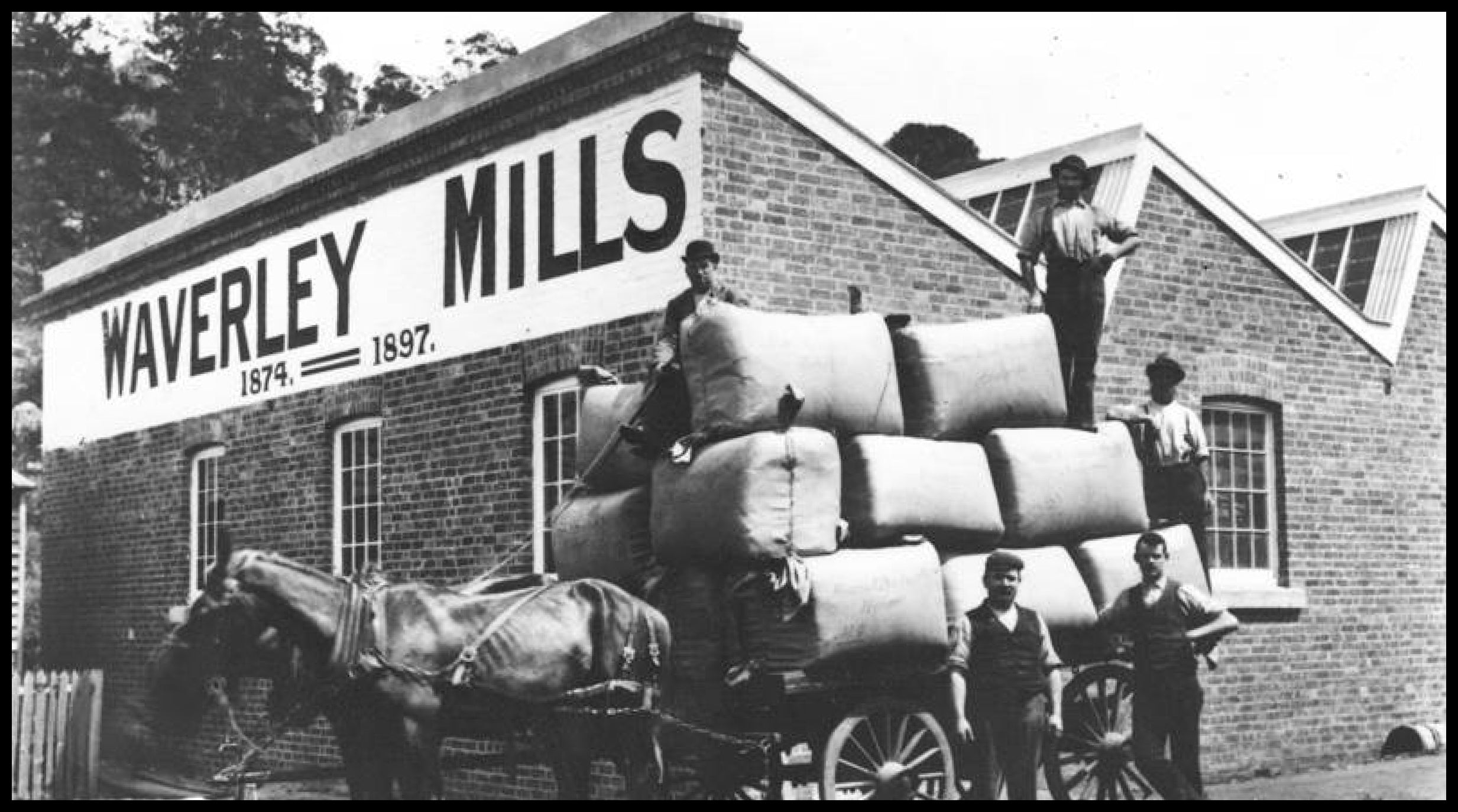 Where we are today
Today, Waverley Mills serves as a testament to resilience and tradition, still existing as the only mill of its kind in Australia that takes raw fibre and transforms it into finished goods all onsite. Our history is a remarkable story of survival and success, embodying the spirit and commitment of generations of workers and artisans.
Being a part of Australian history, we continue to partner with many iconic Australian brands and organisations and lead the way with our own brand of contemporary textiles. We strive to remain a leader in the industry, creating new and innovative ways to improve our products and be the provider of warmth and comfort to those in Australia and beyond.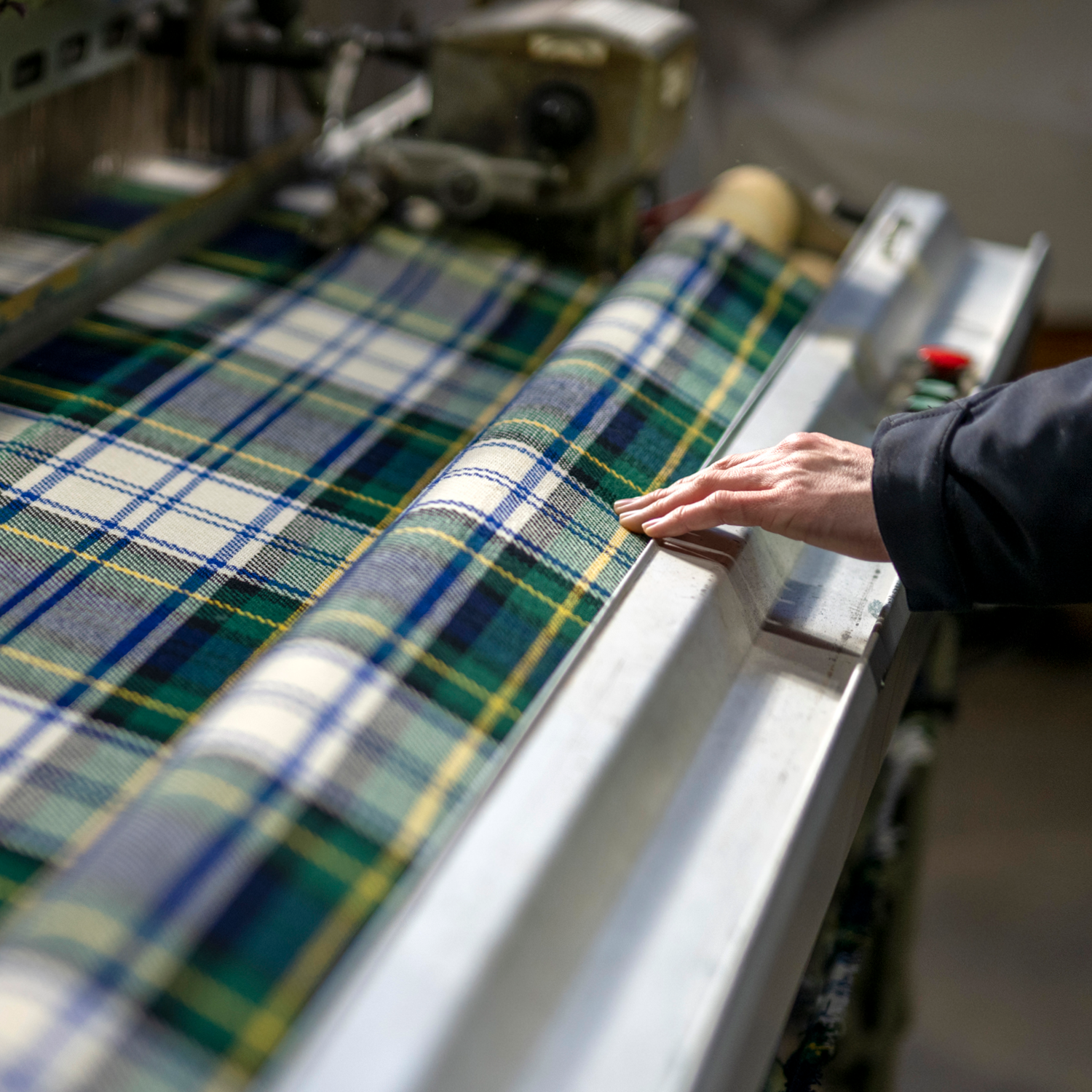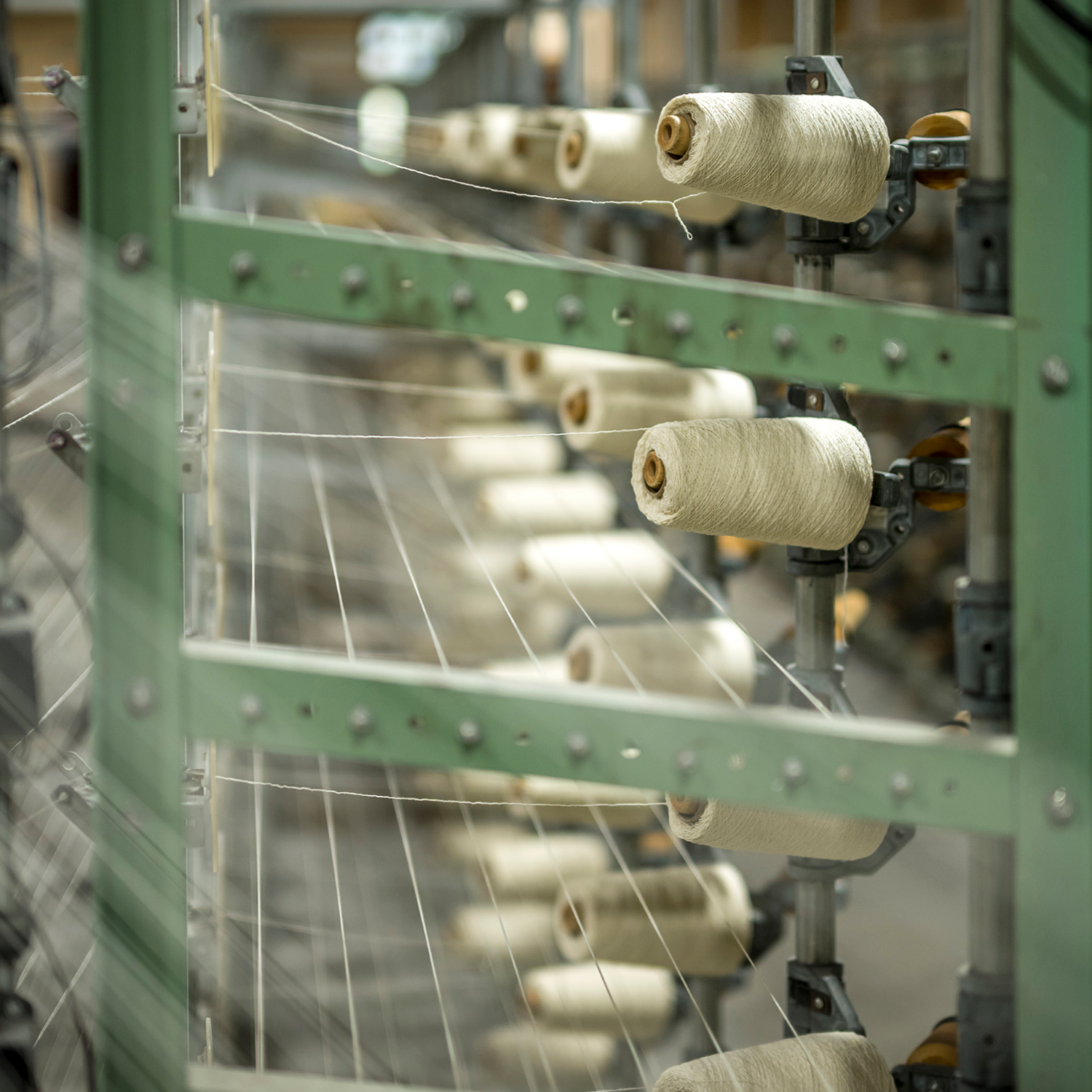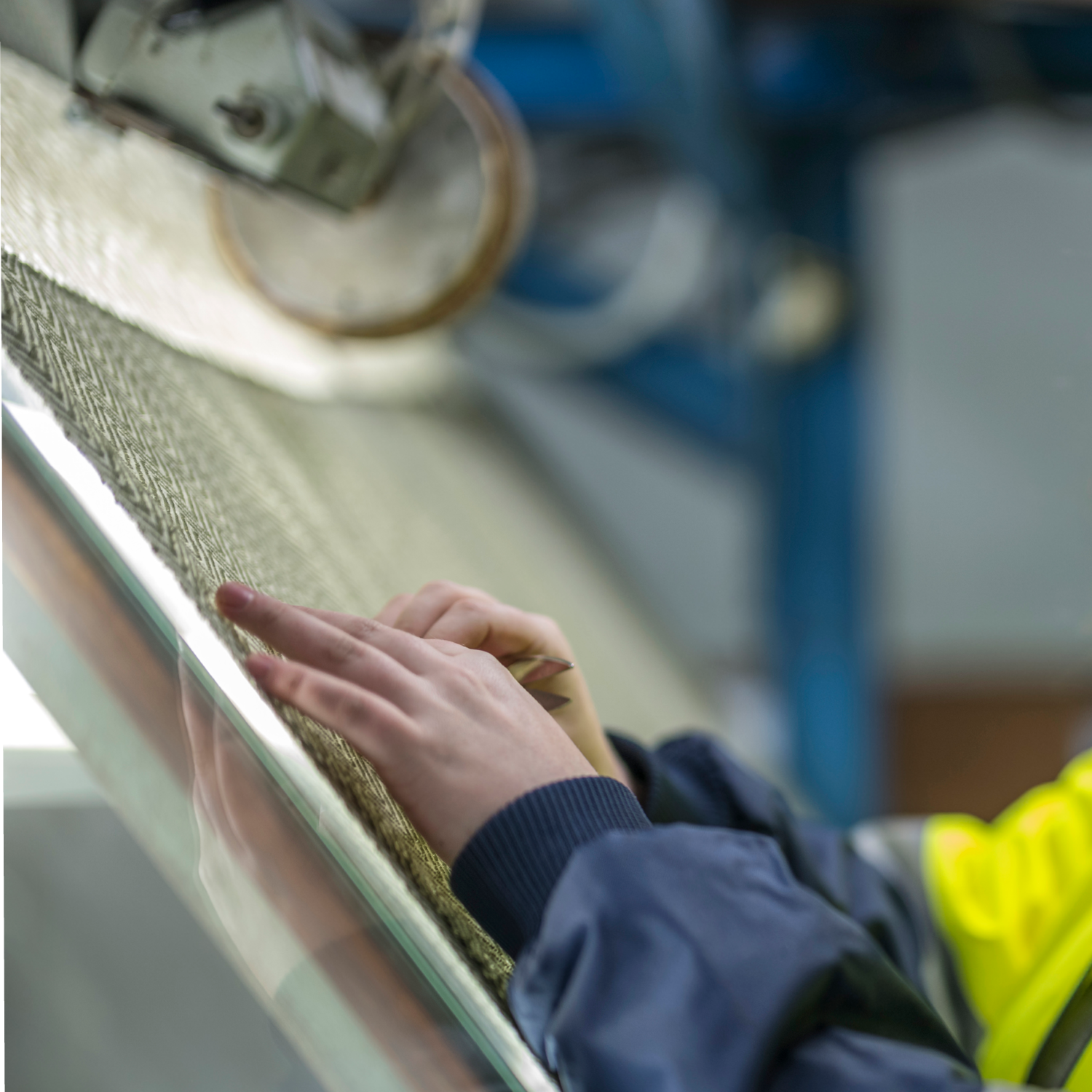 Our future
With recent investment from the Tasmanian State Government, Australian Federal Government and private entities, we are reshaping the future of Waverley Mills and textile production in general. Throughout history, the mill's production was so strong that it once boasted 80% of the Australian blanket market and employed more than 300 people in the Launceston community. We are working to restore Waverley Mills and bring back the life force that once rushed through our doors. Our dedication to preserving this historic site goes beyond its potential to bring jobs and tourism back to the Launceston community. We are committed to maintaining its historic integrity, as well as its place as a symbol of Tasmania's pioneering spirit.